Cooking meals and maintaining a clean kitchen can be time-consuming and challenging, especially if you have a busy lifestyle. However, our professional team of experienced housemaids can make your life easier and hassle-free by providing top-notch housekeeping cooking services in Kathmandu.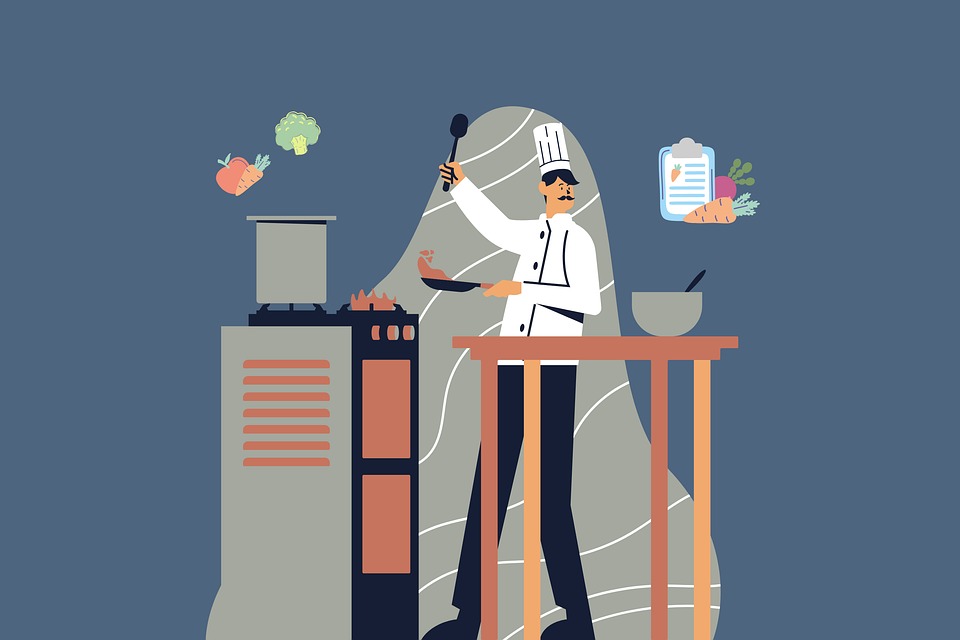 Our housekeeping cooking services include meal preparation, kitchen cleaning, grocery shopping, and customized services. Our housemaids are expert cooks who can prepare delicious and healthy meals based on your dietary requirements and preferences. Using only the freshest and highest quality ingredients, we ensure that every meal is nutritious and satisfying.
Furthermore, we provide kitchen cleaning services that ensure that your kitchen is always clean and organized. Our housemaids clean all surfaces, appliances, and utensils to maintain the highest level of hygiene and sanitation. In addition, our housemaids can assist you with grocery shopping, ensuring that you have all the ingredients you need for your meals.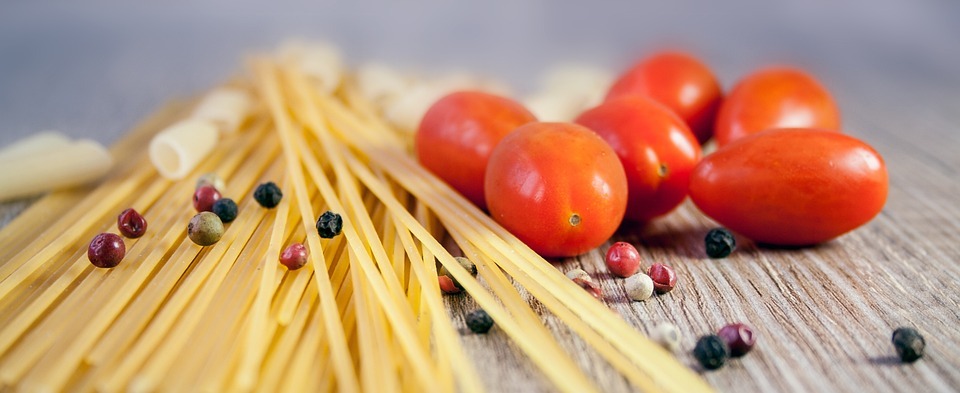 We understand the importance of maintaining a healthy and clean kitchen environment. Hence, we use only the best quality cleaning products and equipment. Our housemaids are trained to provide top-notch cooking and cleaning services while prioritizing your safety and comfort.
We offer a variety of cooking services, including vegetarian, non-vegetarian, and vegan options. Our expert housemaids can prepare meals for all occasions, whether it's a small family gathering or a large event. With our customized services, you can have meals tailored to your specific needs and requirements.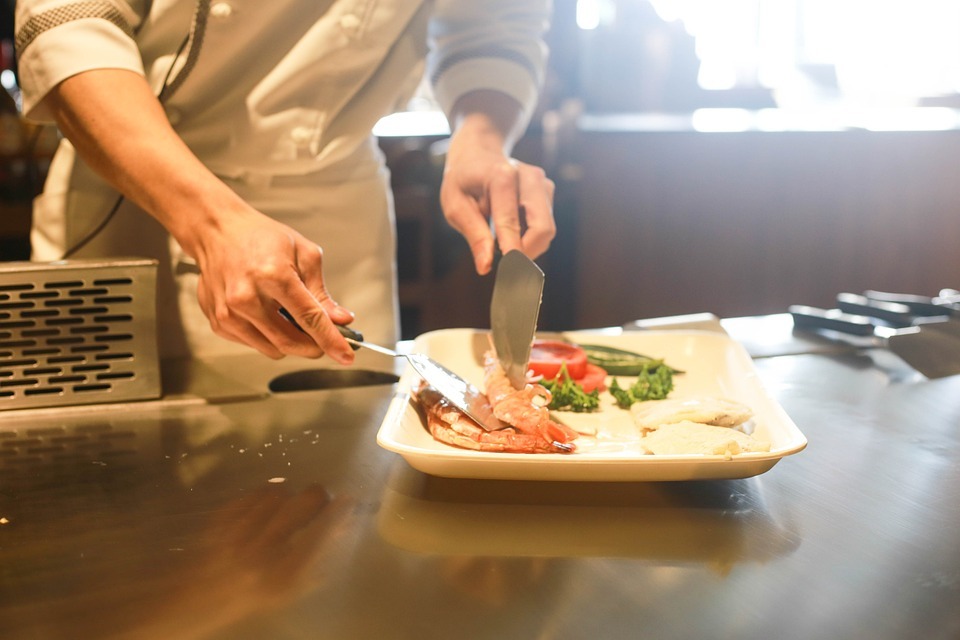 At cooking services, we are committed to providing our clients with the highest level of service and satisfaction. So, if you're looking for reliable and professional housekeeping services in Kathmandu, look no further than our team of experienced housemaids. Contact us today to schedule a cooking and cleaning appointment and enjoy the convenience of having healthy, delicious meals prepared in a clean and organized kitchen.