Welcome to Our Babysitter Services in Kathmandu!

Welcome to our Babysitter Services in Kathmandu, where finding reliable and trustworthy caretakers can be a daunting task, but fear not! Our professional team of experienced babysitters is here to make it easier for you. With a wide range of services, we provide the best care for your little ones, allowing you to focus on your work or other important tasks, worry-free.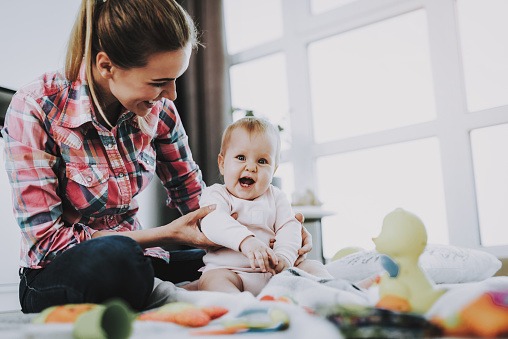 We understand the importance of finding a Nepali nanny near you who is trustworthy, experienced, and responsible. That is why we are committed to carefully selecting our team of babysitters and providing a rigorous background check to ensure that your children are in safe hands. We believe in providing personalized care and attention to each child, ensuring that their needs are met, and they are happy and comfortable.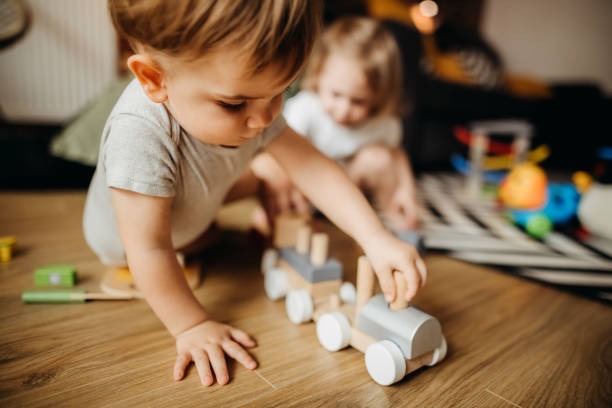 Our services include baby caretaking, playing with kids, feeding, bathing, and putting them to sleep. But that's not all! Our babysitters are also available as caretakers in Kathmandu, providing additional support and assistance with household chores. We offer maid services in Nepal, which include light housekeeping, laundry, and other household chores to make your life easier and stress-free.
Our team of babysitters are well-trained, experienced, and passionate about providing high-quality care to children. We understand that every child is unique, and we strive to provide an individualized approach to every task we undertake. With our babysitting jobs in Nepal, you can rest assured that your child will be in good hands.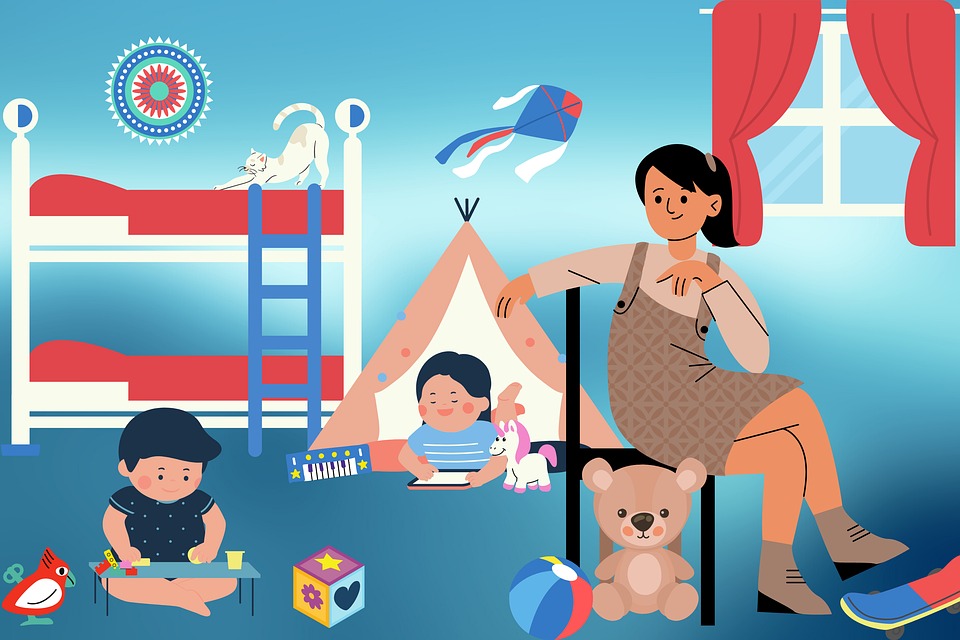 At our babysitting service in Kathmandu, we are committed to providing our clients with the highest level of service and satisfaction. We believe that every parent deserves peace of mind when it comes to the care of their child, and we are here to provide just that. Whether you need a babysitter in Nepal for a few hours or on a regular basis, our team is here to provide you with the best care for your little ones.
In conclusion, if you're looking for a reliable and professional babysitter or caretaker in Kathmandu, look no further than our team of experienced babysitters. Contact us today to schedule an appointment and enjoy the peace of mind that comes with having a trustworthy babysitter taking care of your child.