Experience Cleaning Differently!
Residential, Commercial Cleaning and Housemaid Services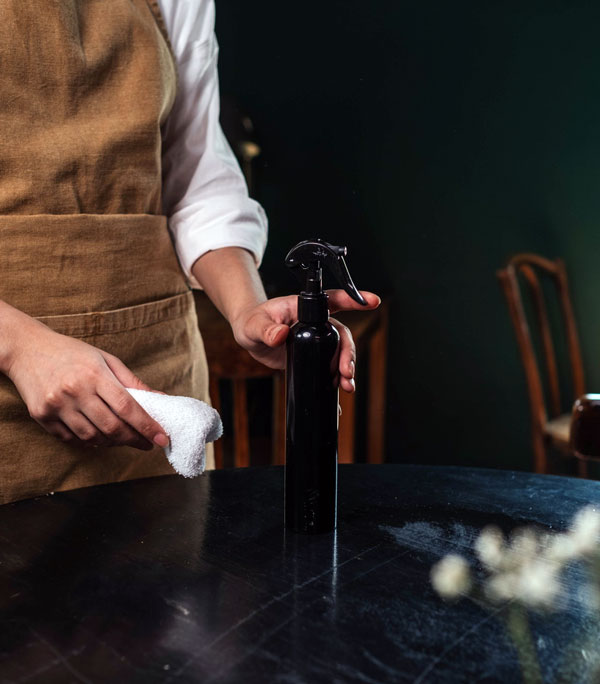 Allow us to utilize our long periods of involvement, talented workers, and high level strategies to guarantee a spotless and sound environment for your representatives, clients and visitors.
We provide cleaning and housemaid services in Kathmandu, Bhaktapur, Lalitpur and Pokhara, Nepal.
Let us use our years of experience, skilled employees, and advanced procedures to ensure a clean and healthy environment for you and your guest. We are the best maid service provider in the city.